Post 1 December 2017 Motor Vehicle Accidents
If you have recently been involved in a motor vehicle accident, its likely that your earning capacity, mobility and quality of life have been impacted as a result of the physical and psychological injuries you have sustained.
We assist with claims involving:
Cyclists
Pedestrians
Motorcyclists
Vehicle drivers
Bus passengers
Train passengers
Vehicle passengers
Witnesses of deaths as a result of the motor vehicle accidents.
Speak to us to determine what your rights for compensation are under the new act and to assist you with managing your claim in relation to any type of car or road accident. You may be entitled to weekly payments for loss of income and/or treatment expenses.
Under the new act, you may make a claim for compensation even if:
You are partly to blamefor the accident
The other vehicle was not insured
The other vehicle was not registered
You have been involved ina hit and run
What you can claim?
The CTP Insurer must pay for all reasonable and necessary treatment expenses which are accident related
If you are unable to work because of your injuries, the CTP insurer will pay your loss of wages and possible future loss of earning capacity
If you can no longer look after your self or others because of your injuries you can claim the value of the care services provided to you and to our others on your behalf
If you have suffered a permanent impairment which reaches the required threshold you are also entitled to claim compensation for pain and suffering
What you can claim?
The CTP Insurer must pay for all reasonable and necessary treatment expenses which are accident related
If you are unable to work because of your injuries, the CTP insurer will pay your loss of wages and possible future loss of earning capacity
If you can no longer look after your self or others because of your injuries you can claim the value of the care services provided to you and to our others on your behalf
If you have suffered a permanent impairment which reaches the required threshold you are also entitled to claim compensation for pain and suffering
To find out if you're eligible for compensation please contact us either by submitting an online enquiry or by calling us on (02) 9472 5014
To find out if your eligible for compensation please contact us
either by submitting an online enquiry or by calling us on (02) 8923 2636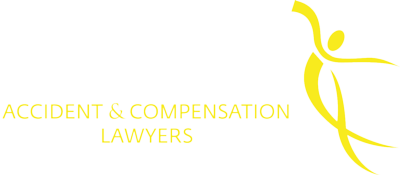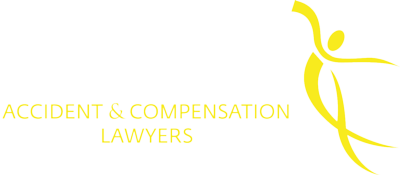 LIABILITY IS LIMITED BY A SCHEME

APPROVED UNDER THE PROFESSIONAL

STANDARDS LEGISLATION
LIABILITY IS LIMITED BY A SCHEME
APPROVED UNDER THE PROFESSIONAL
STANDARDS LEGISLATION