If you have been injured because of someone else's fault you may be able to make a public liability claim.
A claim can cover physical and psychological injuries caused
in public or private places including:
Unsafe premises
Accidents on work sites
Defective products

Accidents on cruise ships
Bullying
Physical and sexual assault
Dog Bites
Slips & Trips
Accidents on aircrafts
If you are injured you can claim compensation for your injuries, loss of wages, medical treatments and home help
We are an experienced team who can skillfully guide you through the process to secure you the best possible outcome. Most cases settle without the need of going to court.
Strict time limits apply so its important you seek legal advice as soon as possible.
To find out if you're eligible for compensation please contact us either by submitting an online enquiry or by calling us on (02) 8923 2636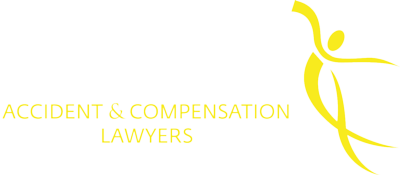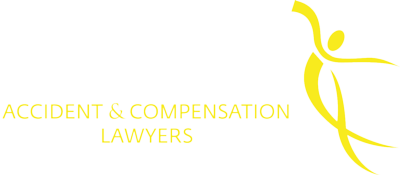 LIABILITY IS LIMITED BY A SCHEME

APPROVED UNDER THE PROFESSIONAL

STANDARDS LEGISLATION
LIABILITY IS LIMITED BY A SCHEME
APPROVED UNDER THE PROFESSIONAL
STANDARDS LEGISLATION