If a health care provider causes you injury while in their care you may be entitled to claim for compensation.
To have a claim against a health provider you must be able to prove three things:
1. The heath provider was negligent and
2. The medical malpractice lead to your injury and
3. Your injuries are significant
We are an experienced team who can skillfully guide you through the process to secure you the best possible outcome. Most cases settle without the need of going to court.
Strict time limits apply so its important you seek legal advice as soon as possible.
To find out if your eligible for compensation please contact us either by submitting an online enquiry or by calling us on (02) 8923 2636
To find out if you're eligible for compensation please contact us either by submitting an online enquiry or by calling us on (02) 8923 2636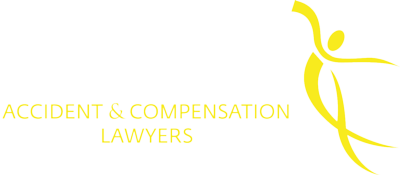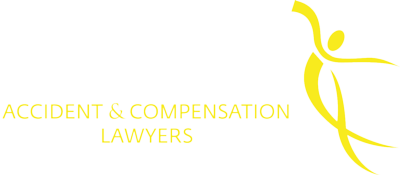 LIABILITY IS LIMITED BY A SCHEME

APPROVED UNDER THE PROFESSIONAL

STANDARDS LEGISLATION
LIABILITY IS LIMITED BY A SCHEME
APPROVED UNDER THE PROFESSIONAL
STANDARDS LEGISLATION