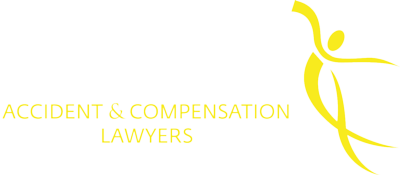 We Specialise In Personal Injury Compensation Claims.
For a FREE No Obligation assessment of your claim or to arrange a FREE consultation with our accredited specialist injury lawyers, please contact us either by submitting an online enquiry form on the contact page or by calling us on (02) 8923 2636
Pay Nothing To Pursue Your Claim For Compensation.
Please fill in the required information below and one of the members from our legal team will be in touch with you as soon as possible.
Burgess Accident
& Compensation Lawyers
Level 32, 101 Miller Street
North Sydney NSW 2060
Suite 1, Level 1, 22-28,
Edgeworth David Ave
Hornsby NSW 2077
P: (02) 8923 2636
F: (02) 8923 2556
M: 0403 636 220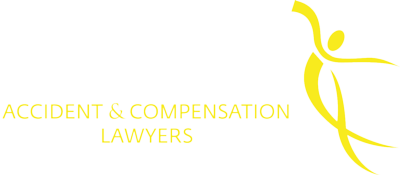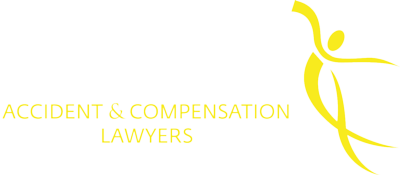 LIABILITY IS LIMITED BY A SCHEME

APPROVED UNDER THE PROFESSIONAL

STANDARDS LEGISLATION
LIABILITY IS LIMITED BY A SCHEME
APPROVED UNDER THE PROFESSIONAL
STANDARDS LEGISLATION